Preparing for a weekend down in Cornwall and looking forward to escaping Birmingham again. I'm shooting Nicky & John's wedding in Newquay on Saturday but we're taking time out on the way to visit the fort where Evelyne and I get married in just 13 days! It'll also be Elliott's longest journey EVER!
Saturday is also Evelyne's 27th birthday and I feel slightly guilty that I'll be working almost all day. I'll make it up to her though and plan to take Sunday to ourselves.
Today has been a good day starting with a pre-wed shoot for Rachel & Wes who get married next weekend. We wandered around Atherstone finding some cool locations and they should be happy with the results. A lot of couples have never had professional pictures of themselves before so it's good to provide some great relaxed images as well as them getting to see me work as a photographer before the big day.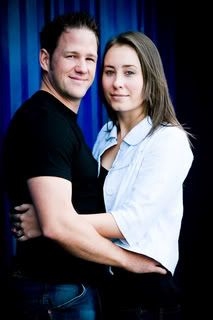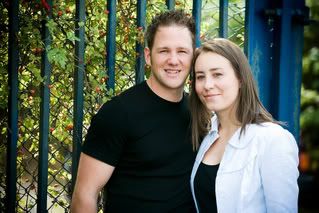 This evening I met with Deb & Matt who get married next june at New Hall in Walmley. They're a really nice couple and we definitely clicked so hopefully I'll be there to capture their wedding for them. They loved our GraphiStudio albums too.
I've been reading Damien Lovegrove's new book The Complete Guide to Professional Wedding Photography,: Creating a More Profitable and Fulfilling Business and it's a fantastic read. Possibly the best book I've read on running a successful and quality photography business. He's left me quite inspired and I'm looking at attending some of his courses some time. Damien and his wife Julie have taken wedding photography to the next level and have built a majorly successful brand around their name. It's always good to see people making a real success in this business and it gives me a goal to aim for with my own business. Reading the book convinced Evelyne and I to take the plunge and increase our wedding prices. We'll see if it affects business soon enough I guess..
In the meantime I've been asked to be the main DJ at a big new club night starting in Birmingham and I've also had an enquiry about DJing in Columbia. Better dust off some vinyl. And then record it onto CD! 🙂
Anyway, better go.. I have presents to wrap..