Almost a month after my last post and that should be proof enough of how hectic things have been over the past few weeks. The idea of keeping this diary so that I can keep track of where my time goes seems ironic when I don't manage to find time to update it, but there ya go.. I'm gonna try to update it more regularly again now.
So how do I sum up a hectic and very busy few weeks without writing an essay? Tony suggested bullet points. I reckon bullet points and photos could work so here goes..
1. Took Elliott up to Chester for the first time to visit the family. Got some great photos while we were there.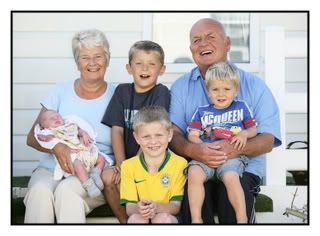 2. Met Gemma & Matt who get married next July. They booked us to shoot the wedding.
3. Did a pre-wed shoot with Natalie & John. Nat was convinced she looks terrible in photographs. I think otherwise…

4. Had a great bar-b-q and the weather was perfect. Family and friends travelled to join us and the perfect Sunday was had by all.

5. Spent our final 2 days on the Annabel Williams bespoke course in the Lake District. A fantastic couple of days where everybody did a presentation about how their business was progressing and their hopes for the future. Our presentation was maybe longer than it should have been but we have had such an amazing 12 months it's impossible to sum it up in ten minutes.
Our group were a lovely bunch and hopefully we'll all keep in touch. I know some will be friends for a long time and a few are hopefully coming to Cornwall in October for our wedding.


(Photo by Annabel Williams!)
6. Had our car broken into while it was on the driveway! The bastards took our SatNav, my iPod and my wallet (yes, I know I'm a dumbass leaving that in the car!). The weird thing was that there was no sign of forced entry and I always lock the car. A week later all houses in the area were warned by Police about thieves who have been using a device to over-ride cars' remote locking systems and advising people to lock the car with the key rather than the fob. Thankfully we're covered on the insurance.
7. Confirmed 6 more weddings, including one next month which was a recomendation from Natalie & John. Sent them flowers as a thank you.
8. Photographed Dwarves for Rock Sound in Nottingham. It's a long way from shooting weddings when you're photographing naked rock stars in wrestling masks!

9. Photographed a makeover shoot for Live 24-Seven magazine. The girl had won a competition in the mag and spent a day getting hair, make-up & nails done, followed by teeth whitening and £300 of clothes with with a personal shopper. Not bad!

10. The new Rock Sound magazine came out with my review and photos from Metallica at Wembley Stadium. Amazingly they hardly edited my review at all so they must have been happy with it. I wonder if they'll ask me to review anything else…
11. Elliott had his hearing tested and all is well. Took time to get more photos before he starts growing up too much. He already gained quite a lot of weight..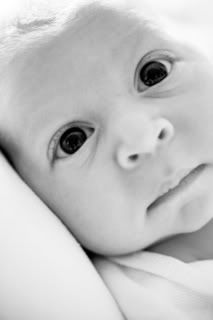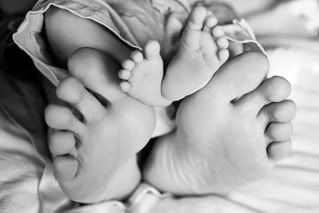 12. Met Neil to discuss a new, more luxurious wedding brochure. We have so many great new wedding images, our old brochures look dated already.
13. Photographed Day 1 of the V Festival. It rained plenty during the day and I spent the whole time on my own running between stages but I had a great day. Photographing Iggy Pop was a highlight but also got some pretty cool shots of Kasabian, Lily Allen, James, Corinne Bailey Rae, Damien Rice, Kate Walsh, Mika, Fratellis, KT Tunstall and even Peter Kay!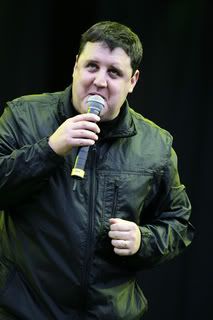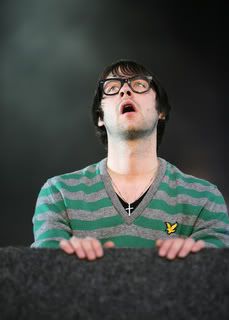 14. Had to miss Day 2 at V but for a good reason. Ross & Rachel's wedding. A really nice day spent down on the South Wales border at Clearwell Castle. It was another long day but I came home with tons of great images. They're gonna love them. I hope!
Ended with a fantastic firework display….

15. Last Tuesday Evelyne, Elliott & I got to spend 5 hours in Sutton Park enjoying the good weather, stopping for a carvery lunch and finishing the day off with an ice cream. And we were working! We were there to photograph a family who are having a multi-frame of images as a gift for the grandparents wedding anniversary. They're gonna be spoilt for choice cos we came home with hundreds of great images.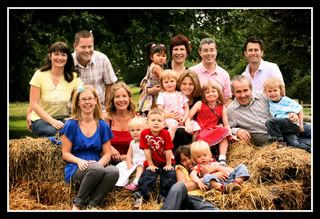 16. Found out I'd won a photography competition to have an image shown in a Birmingham gallery alongside Karl Ferris. My winning image was a photograph I took of local band, Poppy & The Jezebels.

17. Met up with Aussie punk rockers The Living End to do a shoot for Rock Sound.

18. After attempting to have a day off with Evelyne and Elliott which included
sushi with Dave & Kerry from Fused Mag, I spent 3 full days shooting Leeds Festival with bands such as Smashing Pumpkins, Nine Inch Nails, Razorlight, Kings Of Leon, Arcade Fire and Red Hot Chili Peppers. I now have hundreds of images to go through but it was a superb weekend with perfect weather. Smashing Pumpkins were disappointing (and I'm a long-time fan), getting too self-indulgent and jamming for ages when they could have been playing one of their classics. The Chilis were dull as ever. They just don't make any effort to put on a show these days and may as well be in their rehearsal room. And as for Razorshite…
Best band of the weekend were The Bronx who owned the Lock-Up tent for 45 minutes. Amazing!
Other highlights for me were NIN, Eagles Of Death Metal, Against Me! and Biffy Clyro who I got to meet and photograph on Sunday afternoon.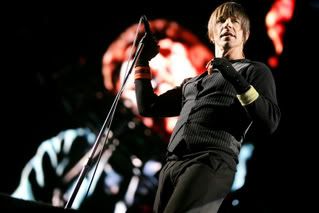 I'll post more Leeds Fest pics here soon..
Nine Inch Nails play Birmingham tonight so I'm gonna try and sort a last minute photo pass. A night off sounds pretty good too though! 🙂
By the way… Since my last post our Google listings problems have all but evaporated. A search for Birmingham Wedding Photographer now has us nicely on Page 1!
Thanks to Ben, Zak and Anneliese for their help with that.